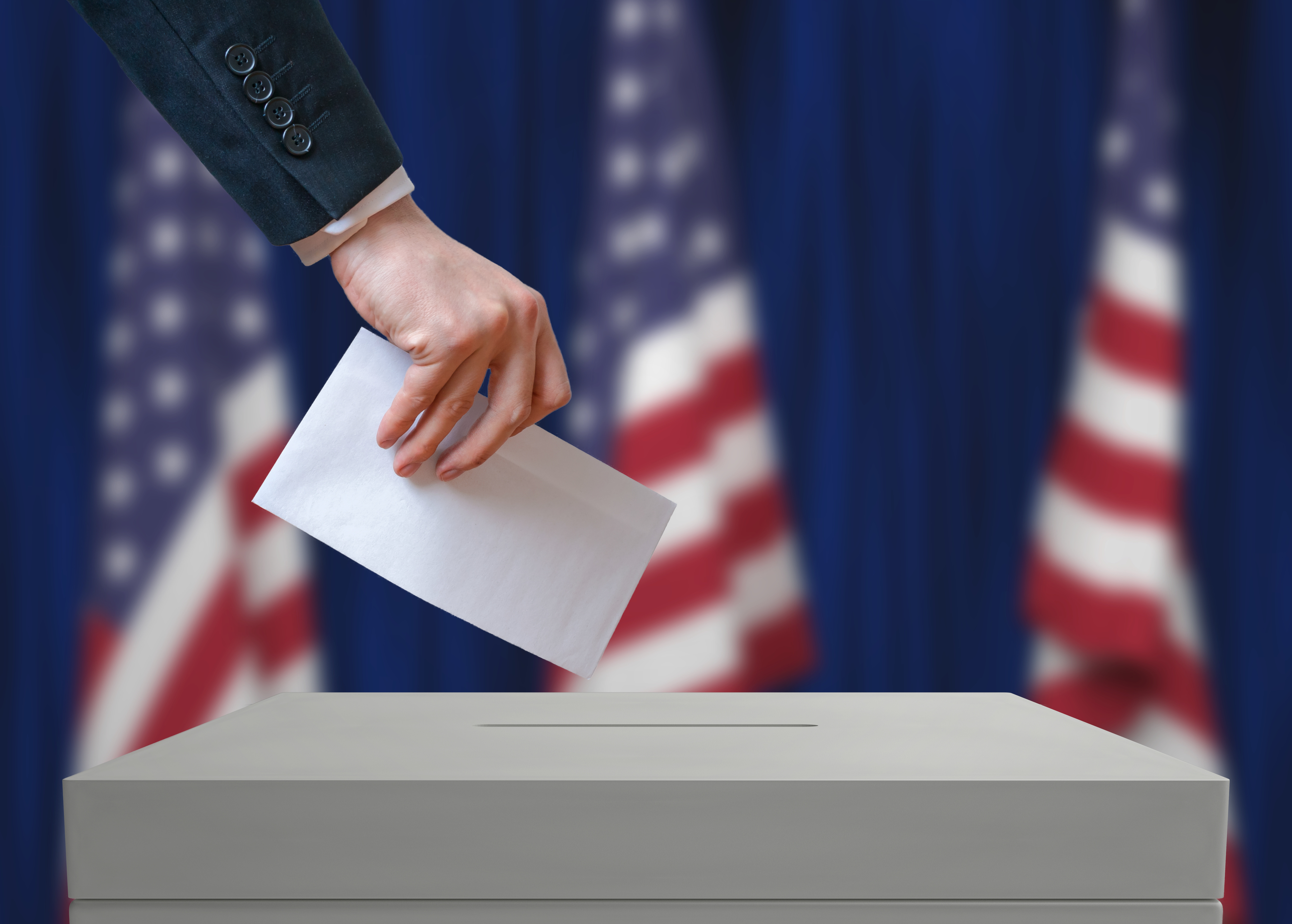 County Clerk
Recording the major events of your life.
County Clerk's Online Documents 
County Clerk Duties Include:
Clerk for the County Commission
Maintains payroll for all county employees
Responsible for payment of all county debts
Oversee and monitor county budget
Retains the county's financial statements
Preserves all orders from the County Commission
Keep minutes of all County Commission meetings
Voters Registration & Elections
Chief election official for the county
Maintain county voter registration records
Prepares ballot
Conducts absentee and early voting
Prepares and supplies all material for election day
Conducts all poll worker training
Tabulates election results
Residents of Marshall County can register to vote at the Marshall County Clerk's Office.
For any additional questions regarding voter registration, contact the Marshall County Clerk's Office by phone or at elections@marshallcountywv.gov.
Fiduciary & Probate
Vital Statistics
Record and index births, marriages and deaths in the county
Issue certified copies of vital documents
Document Recording
Maintain records of deeds, deeds of trust, liens, releases, appraisements, settlements, UCC filings, leases, wills, military discharge and various miscellaneous documents
Computers are available to search tax and indexing records
Copies of documents are available for $1.50 each for the first two pages and $1.00 for each additional page 
County Clerk Fee Schedule
PLEASE NOTE:  Appointments must be made for all probate matters and for marriage license applications.