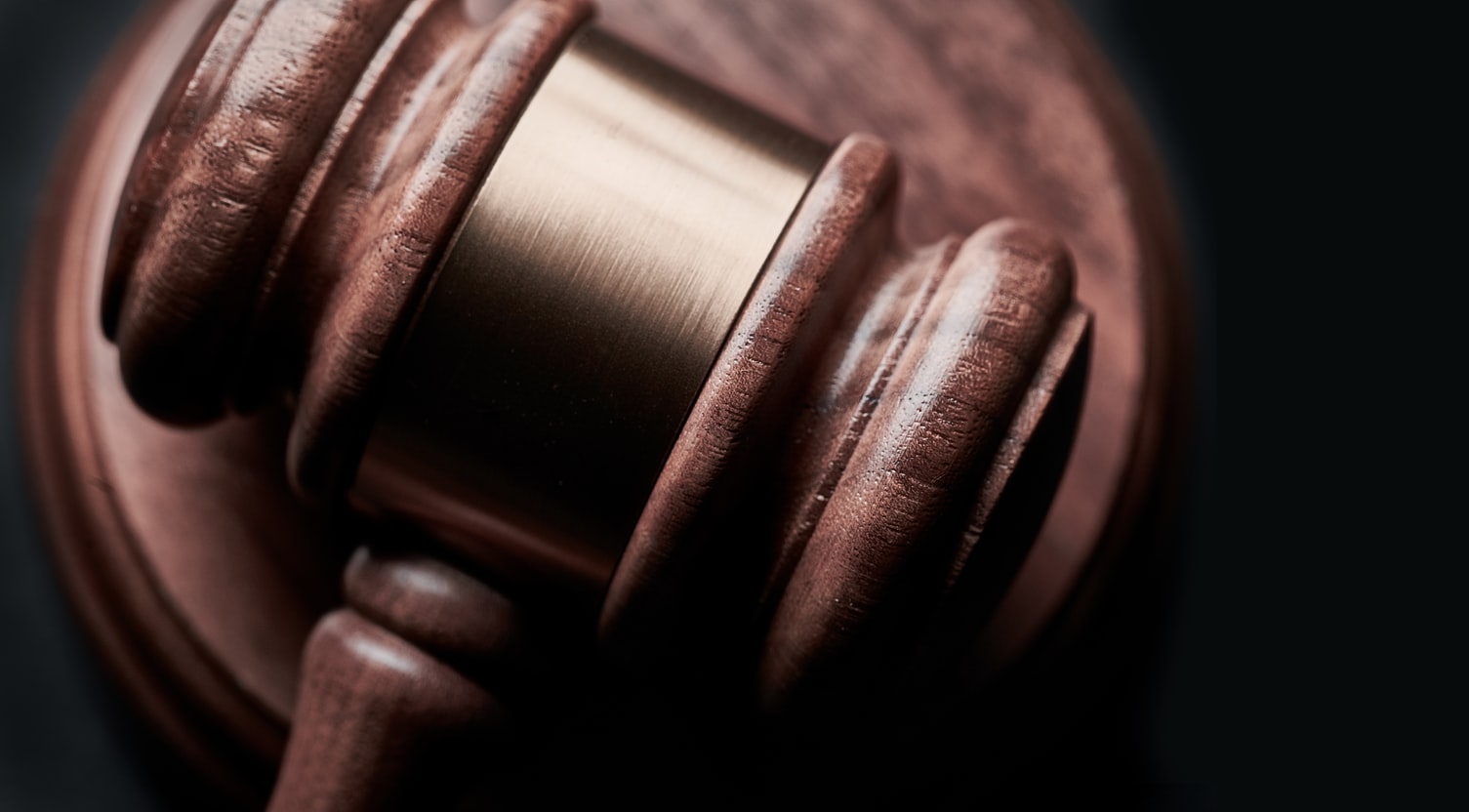 There are 158 Magistrates elected to serve the 55 counties of the State of West Virginia. Each Magistrate is elected to a four year term. Magistrate Court has jurisdiction over cases in which the financial amount in dispute is less than $5000.00. Magistrates use their training and sound judgment to oversee the application and enforcement of state laws and court procedures.
Magistrates work under the supervision or of the West Virginia Supreme Court. Magistrates issue and record affidavits, complaints, arrest warrants and search warrants. They also maintain official records. Other duties include the determination of appropriate bail amounts in criminal cases, decision making concerning proposed plea agreements, the collection of court costs, cash bonds and fines, and the maintenance of related financial records. Their position also involves hearing and deciding cases brought to them by law enforcement officers and prosecutors.
Magistrates hear domestic violence cases as well. The recently implemented Domestic Violence Database and Registry plays an important role in the prosecution of domestic violence cases. When a domestic violence petition is issued, the Magistrate immediately scans and uploads the petition into the Domestic Violence Database and Registry. The immediate entry of this information into the system greatly enhances the ability of law enforcement officers to effectively enforce the conditions and requirements of the domestic security of the victims of domestic violence.
The Magistrates constitute the "foot soldiers" of West Virginia's judicial system and are the judicial officers with whom West Virginia citizens are most likely to come in contact.
Magistrate Court Clerk
The magistrate court clerk is the internal administrator of all financial matters and paper flow within the magistrate court. While the duties are many and varied, there are three major areas of responsibility: official court record keeping, processing court papers and managing court finances.
Official Court Record Keeping

Centralized accountability for all case files, including traffic citations.
Financial and audit records.

Processing Court Documents

Process all criminal and civil filings and other court documents received from the Magistrate Assistants on a daily basis.
Prepares and issues all civil post-judgment documents for enforcement of a judgment:

Writs of execution.
Suggestions.
Suggestee executions.
Abstracts of judgment for recordation.
Writs of possession.
Certification of magistrate court records

 

Prepares and issues appropriate notices and records in criminal cases to state agencies in the executive branch of government

 

Managing Court Finances

Maintains a master control leger of all court financial data.
Maintains the court bank account.
Coordinates all financial data on a monthly and a fiscal-year basis and balances the same.
Supervises and monitors all internal financial procedures.
Responsible for obtaining jurors for all jury trials, certifying to the circuit clerk the number of days on which each juror appeared as required, and issuing payment vouchers to witnesses.